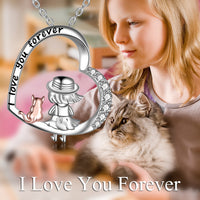 Cat Lover Pendant Necklace
Lovely Cat Pendant Necklace for Cat Lover. This Cat Pendant will bring you good luck and happiness!
Shop Now
Cute Kitty Plush Toy 45cm
Your loved ones will be Happy to receive this cute kitty plush as companion. Made of soft quality cotton, It's extremely soft and huggable.
Shop Now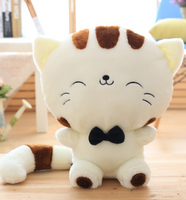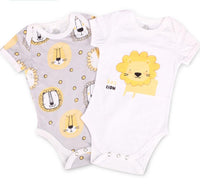 Baby Rompers 2Pcs/Set
You will smile to see your baby wearing these adorable baby rompers. Made with 100% quality cotton for the best comfort of your baby.
Shop Now
Baby Cloth Diaper 4Pcs/Set
This Eco-friendly cloth diaper is leak proof and comes with adjustable snap button to fit all sizes.
Shop Now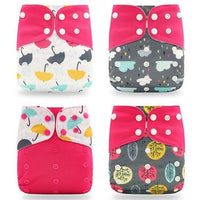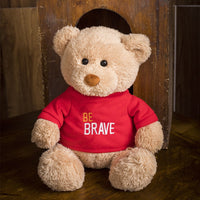 My Teddy Bear
My teddy bear will bring smile and hope to your loved ones. This cute plush is the best companion who will always be with you during challenging and happy times.
Shop Now
Stylish Mommy Bag
This stylish bag is specially designed for mom to store all the baby essentials during travel.
Shop Now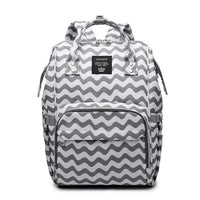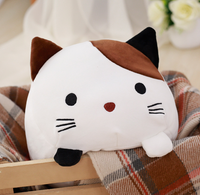 Kawaii Plush Cat Soft Toy
This Irresistible soft and kawaii plush cat soft toy will make your loved ones feel so happy and loved!  Made of soft quality cotton, It's extremely soft and huggable. A special gift for someone who needed the companion, love, encouragement and well wishes!
SHOP NOW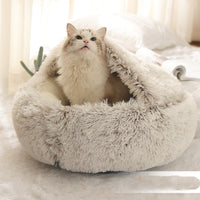 Soft Fluffy Comfort Cat Bed
This soft and fluffy bed will bring warmth and comfort to your fur baby!
Shop Now
Portable Pet Carrier Bag
Travel with your pet at ease with this portable carrier bag. Made of high quality material with breathable mesh, this carrier bag gives your fur baby the best comfort on the go!
Shop Now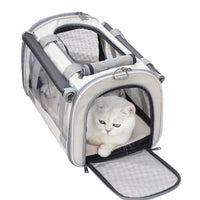 What's New?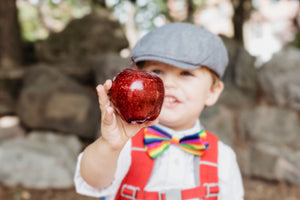 Happy Baby Blog
Learn Useful Tips For Having A Happy Healthy Baby & Fur Baby
Learn More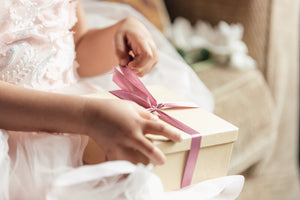 October Promotions
Enjoy Free Shipping For Any Purchase. No minimum spend. For Limited Period Only!
SHOP NOW